Contact Us
Ways to Reach Us:
Schedule a Virtual Appointment or Virtual Walkins - Meet with a OneStop Advisor through our virtual appointments.
FAQ's - Search the StudentInfo Knowledgebase. Use keywords appropriate to your question, e.g., FAFSA, Work-study.
CHAT - If StudentInfo has not provided a complete answer, see if a  Chat agent can provide the answer you need. Chat is available Monday-Friday 8:00 am to 5:00 pm (MST).
LOBOWEB - You can also see award info, unsatisfied requirements, financial aid messages and more on your Financial Aid tab at Loboweb
WEBSITE – Visit our website for guides and deadlines. Our website:  http://finaid.unm.edu/
CALL US - Communications Center can be reached at 505-277-8900 or 1-800-CALLUNM. Our phone hours are: Monday through Friday 8:00 AM to 5:00 PM.
VISIT IN PERSON - Our onestop Lobby hours are Mon-Fri 9:00 am to 5:00 pm. Don't forget to bring a picture ID
EMAIL -  onestopem@unm.edu
We are located in Mesa Vista Hall on UNM's Main Campus
 The white building across from the Student Union Building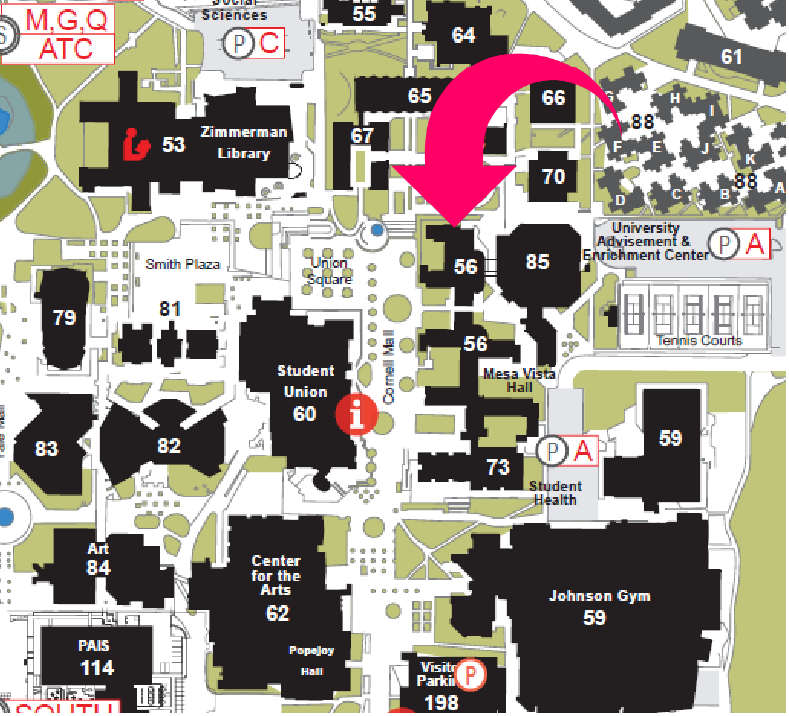 Submitting Documents:
Use our  Secure Document Upload  to send your completed forms or 3rd party documentation to the Financial Aid Office. If submitting forms that require parent completion and/or third party signatures, please ensure that each section is completed and all signatures applied or the form will be deemed incomplete and unable to be processed.
Complete an Online Form: 
Many of our forms can be completed online. Including FAFSA Verification Worksheets, Petition forms (SAP or Scholarships), Loan Requests, etc. A full list of our forms can be found on the  Student Financial Aid homepage by clicking on the 'Forms' menu located on the top menu. 
Submit in Person: 
You can bring in documents when you visit our office, you must have a picture ID 
Mail in Documents:
University of New Mexico
Office of Student Financial Aid
MSC 11-6315
1 University of New Mexico
Albuquerque, NM 87131
Fax Documents:         
To 505-277-6326
Please include your UNM/Banner ID# with all communications.
Branch Campus and Health Sciences Center Students 
The Financial Aid staff for the School of Medicine and for the Colleges of Nursing, Pharmacy, and Population Health are located in the Health Science Library & Informatics Center (HSLIC) room 130A and 130B. 
UNM Branch Campus students should contact their respective branch campus financial aid offices for assistance 
Here is a list of Quick links that may assist you: